How to Use Our Axure Library Products
Please watch above video.
Steps:
1.  Click Add Library button in Libraries panel.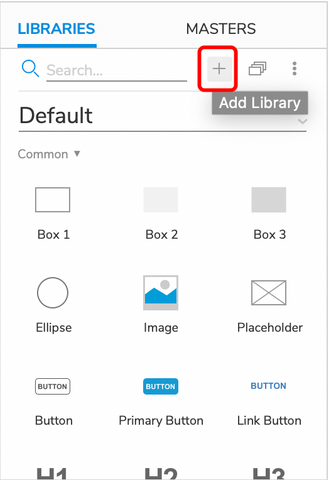 2. Select a library (.rplib)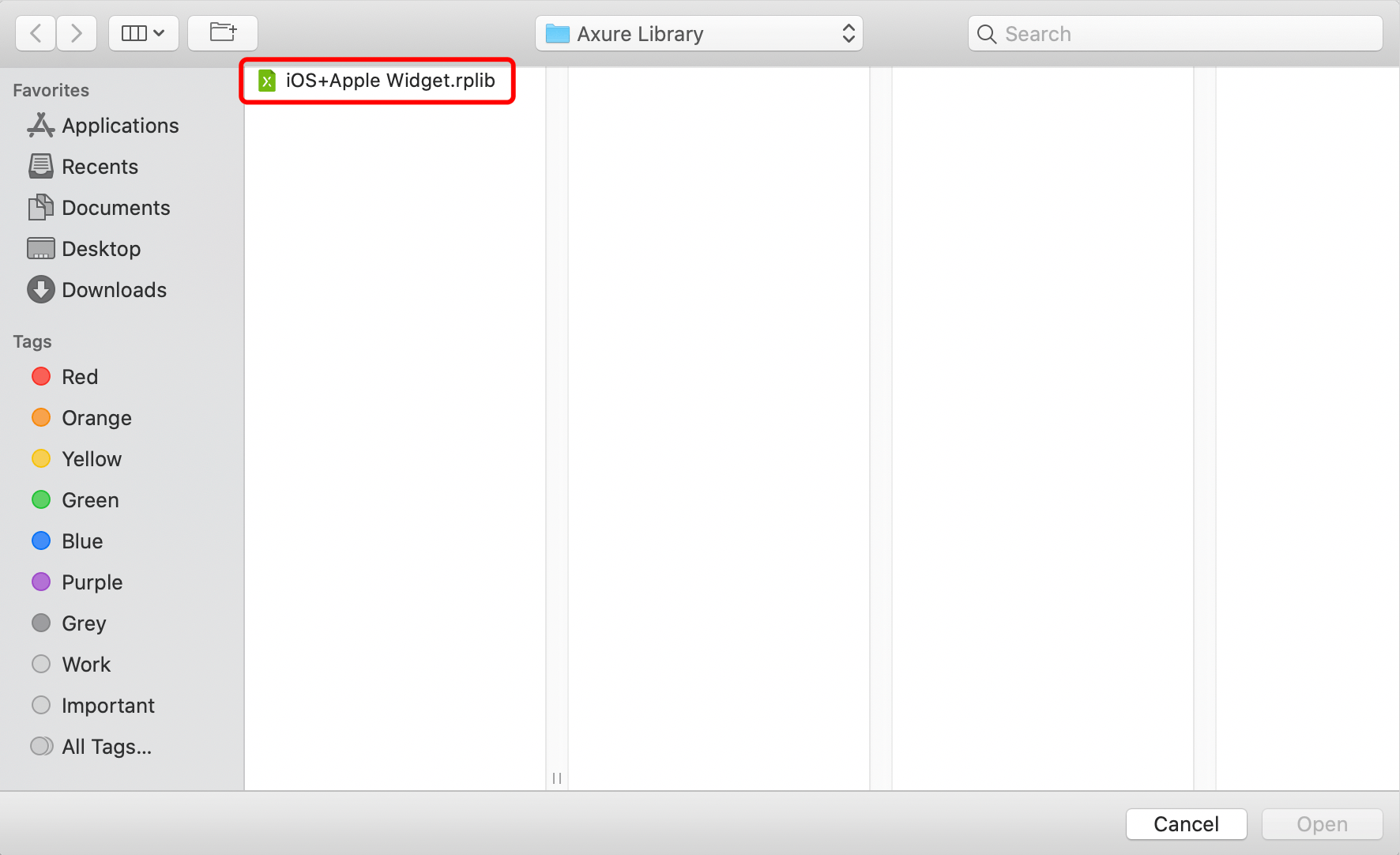 3. Search and drag widgets.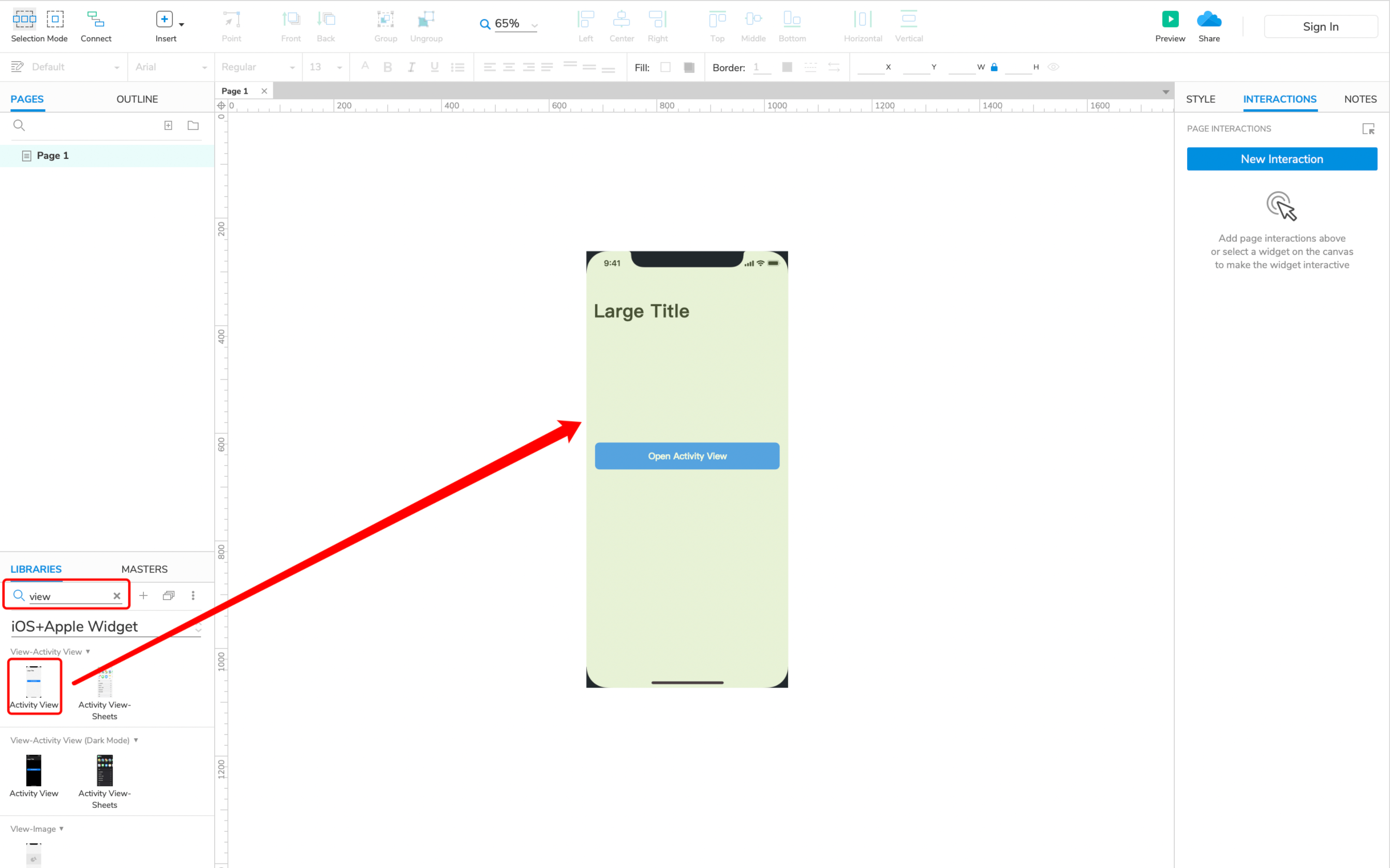 For Team Usage
If you want to purchase for multiple people, please purchase Agency or Team License first, and then upload it to the Axure Cloud as the Team Library or directly copy files to other members.
Using as Team Library
Step 1: Upload .rplib file to the workspace of Axure Cloud, then invite others to the workspace.
Step 2 Load the Team library (With cloud icon on the right) in the Libraries pane of Axure RP.
Tips: Applying Widget Styles to Widgets through Widget Style Manager



5. Press Ctrl(Command)+ V to paste the widget.